message with submitted selfie:
Hello, my last asshole boyfriend said:
im afraid I might get my eye poked out by one of your massive nipples.
I dont like how you never wear a bra and your hard nipples poke through your shirt and become an eye magnet for every single man woman and child we encounter.
i like little nipples… So I am breaking up with you for an asian girl with a body and nipples like a young teen.
And I could not even hit him with a "you have a small dick" cause his dick was so big I choked on it.
I'm sure I will find a man (probably older than my father, maybe my father) who will appreciate my big nipples for the modern miracle of female body.
Do any of you viewers of the adult blog want to take a nipple poke in the eye?
end user submission
I'm sure internet degenerates would line up around the block to be poked in the eye with one of your fine and huge nipples.
personally (and probably from growing up in sunny california as a child) I prefer the youthful and dainty small and classy nipple.
here are some more nipples from The Adult Blog TAB
for yall perverts to enjoy!
——
——
—–
—–
—–
—–
—–
—–
—–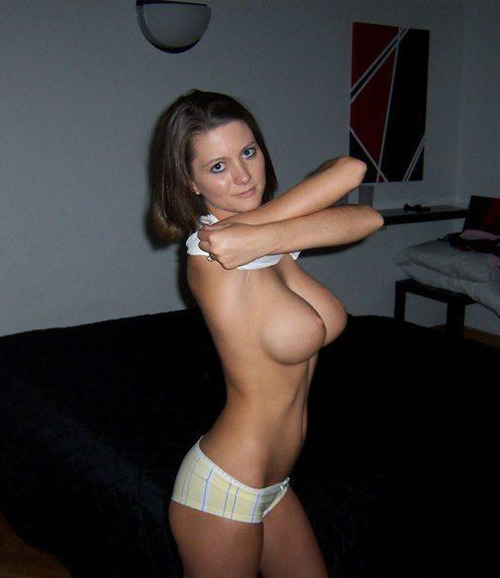 ---
SOMEONE COMMENT "NIPPLE" IN THE COMMENTS OR I WILL SET THIS BLOG ON FIRE AND WATCH IT BURN, NIPPLES AND ALL